You have another opportunity to close the deal
Remarketing helps you a golden opportunity to stay ahead of the competition by putting your brand in of your past visitors once more. You need to understand that your website visitors are unlikely to buy your products during their first visit on the site. Most of them aren't ready to make a purchase the first time.
At Digital Marketing Singapore, we trace all your website visitors and incorporate them to your existing audience. We use relevant ads focusing on them wherever they are across the web to attract them again to your website. Eventually, you'll see increased quality leads which translate to more closed sales and sales revenue.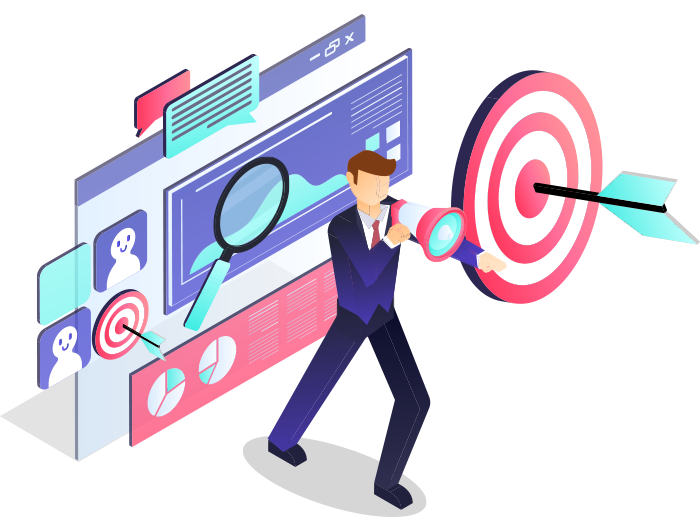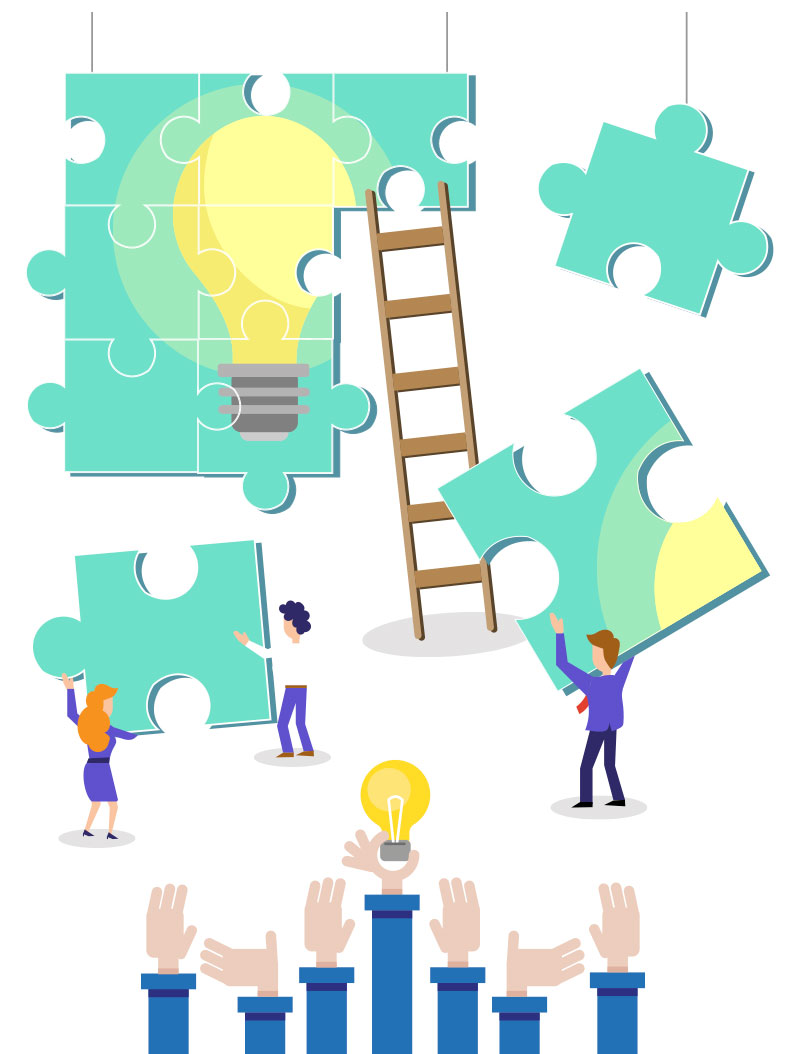 Beat the competition through a more solid and smarter tactic
Etch your products into the minds of your website visitors and wipe out the competition. Both activities require smart marketers for them to be a success. Besides, you should be string. Considering that the online competition might be very competitive, it is crucial for you to go an extra mile to ensure that online shoppers think of your brand as a possible choice during their purchase decision-making stages. As a result, you'll get another opportunity to convert potential customers to real clients. We'll strive to make sure that we establish the source of your website visitors as well as other places that they visit frequently. The information helps us to establish the most relevant channels to which your business' ads will target.
Also, you should be well informed in order to close a sale. Make good use of the most efficient tools for earning profits in the pay-per-click (PPC) toolbox. It is paramount to send the appropriate message since remarketing can differentiate stalking tactics from information that adds value to the targeted audience.
We develop marketing campaigns consisting of numerous ads. Each of the ads is created to attract visitors who've surfed a particular category of products or services on your website. We use the principles of the best remarketing practices such as putting frequency caps and burn pixels. These tactics prevent your targeted audience from getting burnt out as a result of over-advertising.
Working with top-notch to offer you an incredible advantage
We have partnered with other top-notch digital marketing gurus in other sectors to help you hit your sales target quickly and efficiently. Irrespective of what your site requires, our partners will be of great help to you.
Our digital marketing experts deal with search engine optimization (SEO), social media marketing and pay-per-click (PPC) while our industry partners focus in content marketing, web development, website design and conversion rate optimization (CRO), among other digital marketing services. Make sure that each way you use to create an online presence of your presence is optimized for the highest possible rankings, leads and conversions.
Skyrocket your sales with featured services
Crush your SEO. Claim your FREE $500 Google ads consultation.
Success stories
Let the numbers do the talking. Our clients have achieved incredible results!
The latest from DMS Academy.
Dive into unmissable insights from your trusted team of Gurus.
Frequently asked questions
These are some of the questions we regularly receive from our clients. The questions together with the answers we've given for each of them will guide you in your decision making the process as far as remarketing and remarketing with Digital Marketing Singapore is concerned.
Are you ready to increase your sales?
Let's talk now!