We understand the power of the digital experience because we grew up in the digital age.
From powerful and very responsive website designs, digital marketing, we offer all our services in flair and finesse. Our aim is to see you enjoy the best results from every service we provide you. 
The best ideas result from different minds-brainstorming. At Digital M, we not only have the best experts but ensure that each of our staff is given an opportunity to share his or her ideas and viewpoints. We collaborate with trust as well as energy. In as such, we are able to come up with the best ideas for the benefit of our clients.
Digitalm comprises of experts with a shared passion. We love what we do and we can't be grateful enough to our esteemed clients for allowing us to exercise our passion. It is always fun when we serve them and they can clearly feel it. Driven by passion, we handle each challenge we face in our work with enthusiasm.
Up-to-date marketing techniques
There are lots of agencies that offer digital marketing and we were in touch with that even before we opened our doors. Neverthless, it is rare to find an agency that offers revolutionary results like the way we do. We go beyond face-lifting by creating and/or tuning up your digital marketing channels in accordance with the current changes in the digital marketing world.
We understand your business and its marketing needs
At Digital M, we are convinced that your business, irrespective of what you deal with, can benefit significantly from a well-optimized website. We understand what it takes for such a site and we'll offer you everything it needs to put your business right at the center of your target audience.
We have a diverse team of SEO experts, social media specialists and web design specialists, among others. Although these gurus have different qualifications, personalities and backgrounds, their love and passion for everything we do bring them together with a common goal-offering you the best help in your digital marketing activities.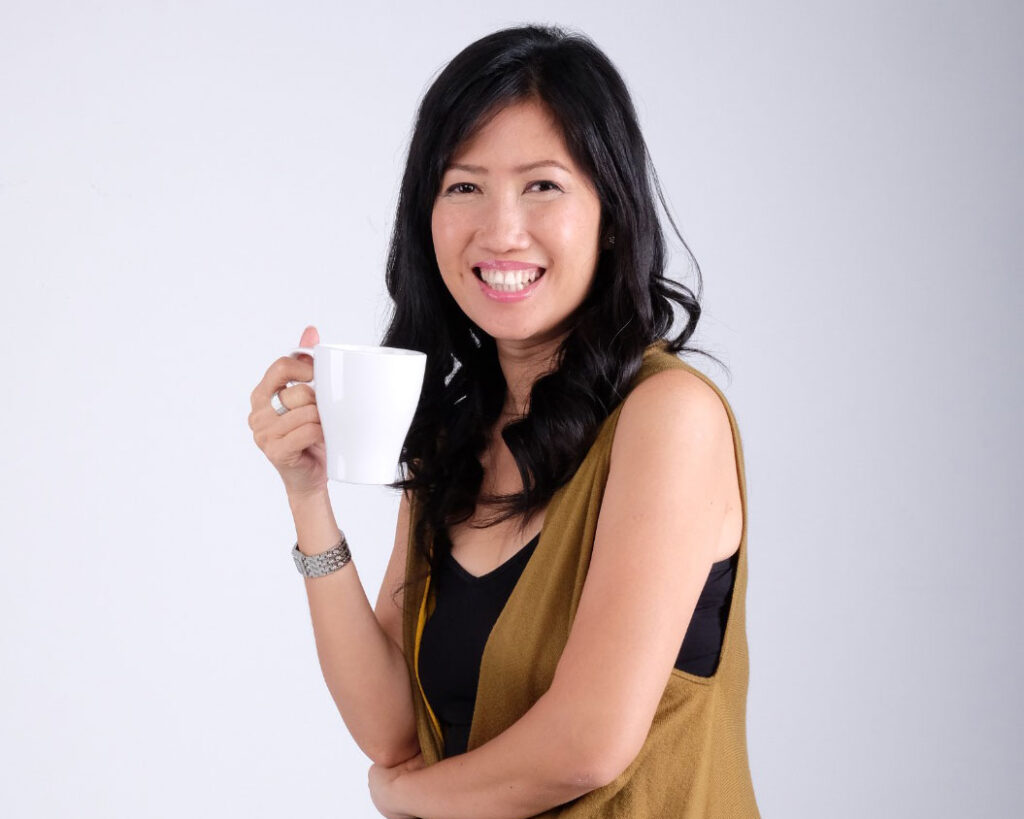 Digital Marketing Director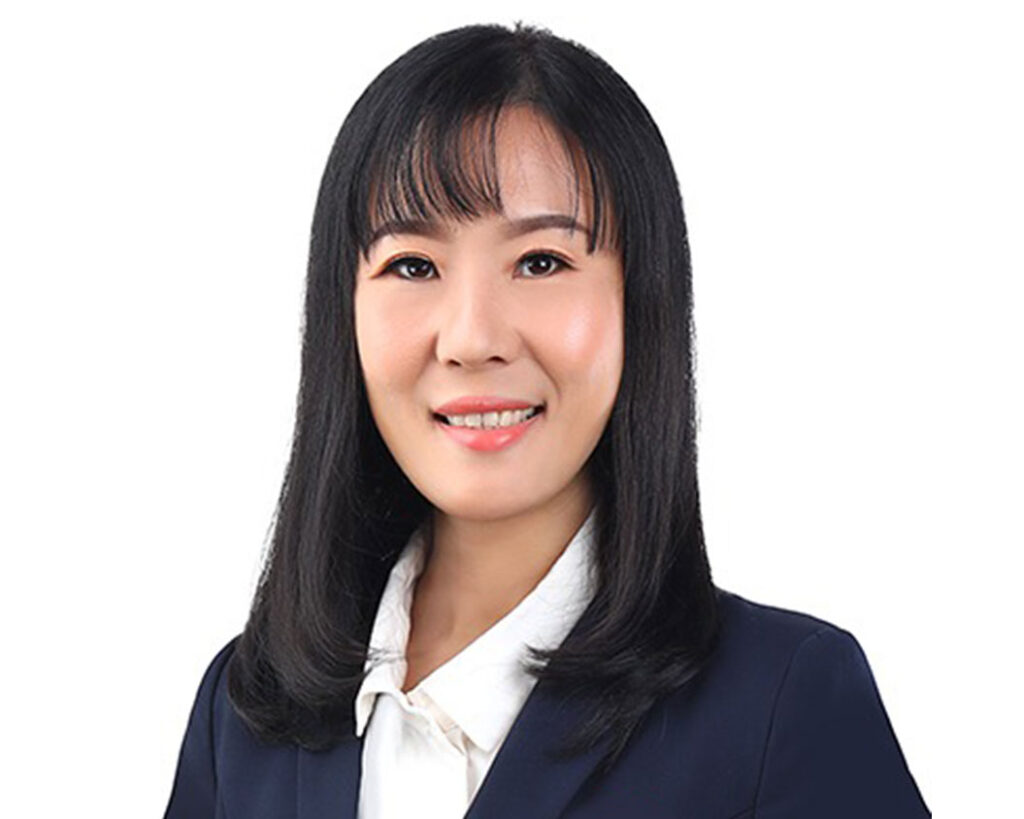 Business Development Manager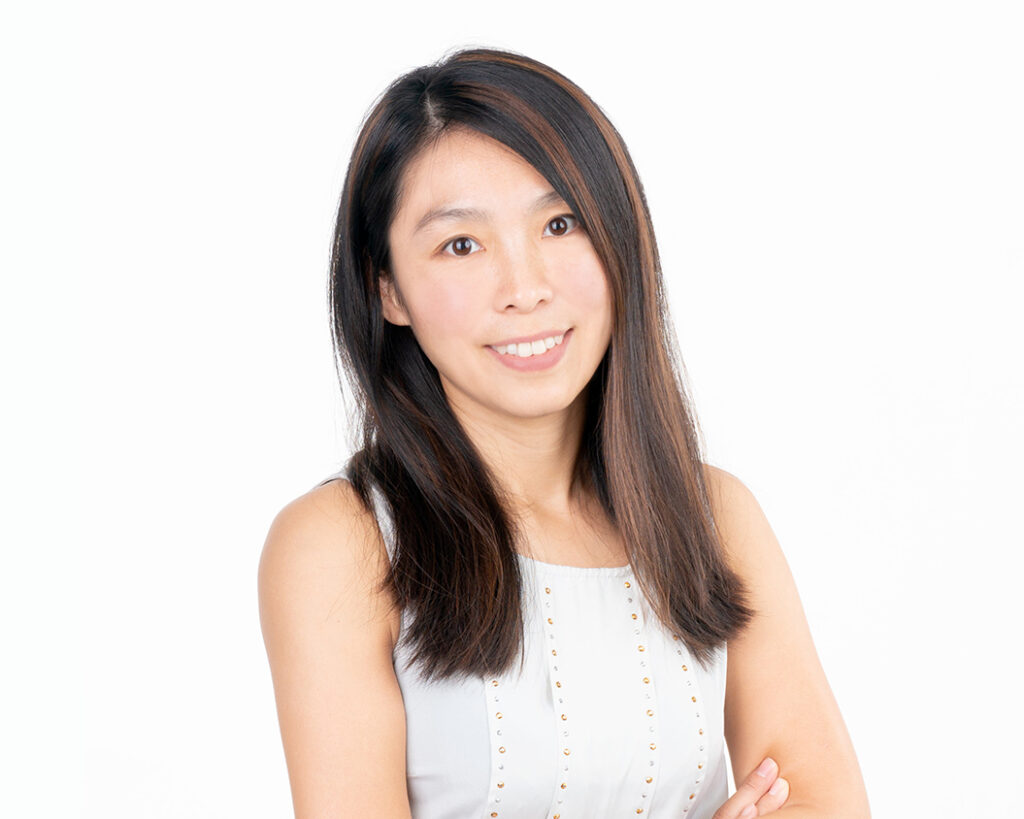 Digital Marketing Manager
The Right People In The Right Jobs
Our team of Gurus couldn't be more diverse. Their qualifications, backgrounds, and personalities are different, but there's one thing in common: their love and passion for all things SEO, PPC and online marketing.