Power Up Your Online Presence​
Get the full suite of digital marketing services or a specific digital solution to uplift your business and embark on a new digital journey. With Digital M, you are sure to get top-notch services at the most reasonable prices. What's more? Being a PSG-approved vendor, you can claim up to 50% of the cost under PSG.
Pre-approved Digital Solution under IMDA


How Much Do You Know About
Google?

Google processes over 8.5 billion searches per day


of Google's organic search traffic originated from mobile devices


of product searches begin on Google


of respondents use Google 3+ times a day or more

Let customer find you Through
Google Search Result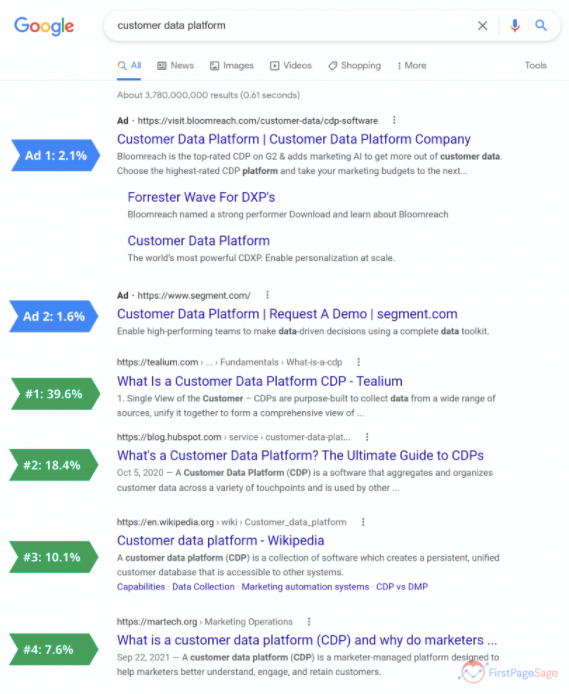 Google Ads + SEO

will be able to achieve the best sale conversion for your business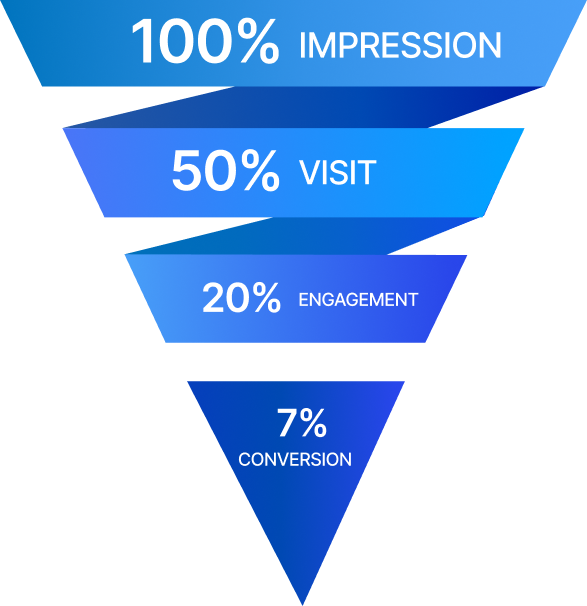 How we help customers
achieve their goals
See our search marketing campaign results and hear what our customers have to say about engaging Digital M as their preferred marketing agency in Singapore.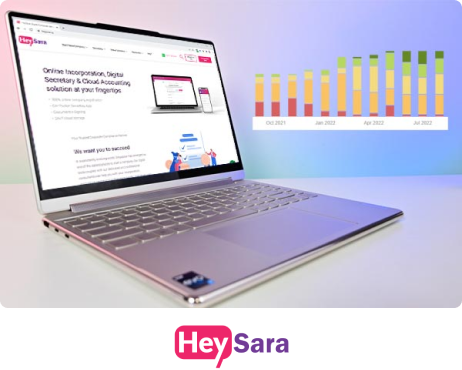 HeySara is new-age digital company incorporation and corporate secretary service provider. As a new company in an already competitive industry, they needed to establish their brand name and increase their market share. Also, being a technology company themselves, they wanted to build their presence from scratch in the digital world.


"We have been working with Digital M for over 4 years now, and all we can say is our experience has been more than extraordinary. They understand our business needs and translate their digital marketing efforts to cater to them. They manage our whole suite of digital marketing from SEO and SEM to SMM and have done an excellent job in all aspects."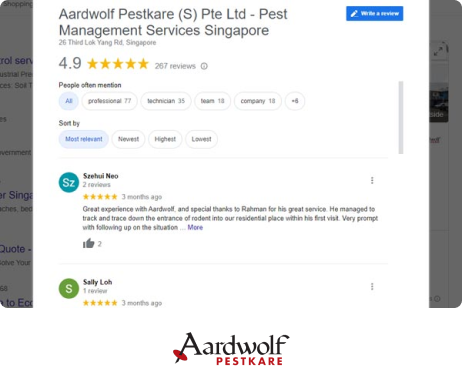 Aardwolf Pestkare Pte Ltd
Aardwolf Pestkare is a leading pest management service provider in Singapore. They engaged us to increase their online presence as well as boost customer enquiries for the different services they provide. The only digital asset they had before we came on board was a basic website. So our objective was to increase their website ranking and use the right social media platforms to maximise their reach.


"Digital M manages our digital marketing from on-site optimisation to google ads campaigns. Their strategy has helped us feature higher on search engines and increased our website's traffic. The Google ads, too, have helped us generate more leads in a short span of time. Thanks for all your efforts."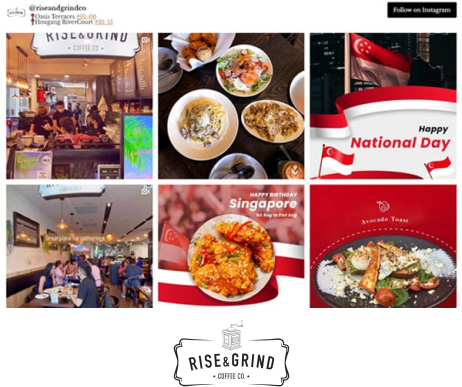 Rise & Grind Coffee Co. (RGC) is an Australian-inspired cafe in Singapore with a motto to provide only fresh and high-quality coffee and food to their clients. But being a competitive market with so many well-established players, they had to do something more to capture their audience's attention. Hence, they reached out to us to help them promote their brand name. As a result, we curated a phase-by-phase digital marketing plan to ensure RGC becomes a well-known brand in Singapore.


"I would like to highly compliment Digital M for its professional services and expertise in the field. They were there with us like a rock throughout the project and helped us gain the traction we were expecting. They have been our digital partners from day one, and never once have we regretted it. Kudos to the team, and looking forward to your continued support."
Digital Marketing PSG Packages (3 Months )
SEM

- Search Engine Marketing
Impressive digital ad campaigns and a range of cutting-edge bidding optimisations are our tools to churn results for your business. We specialise in: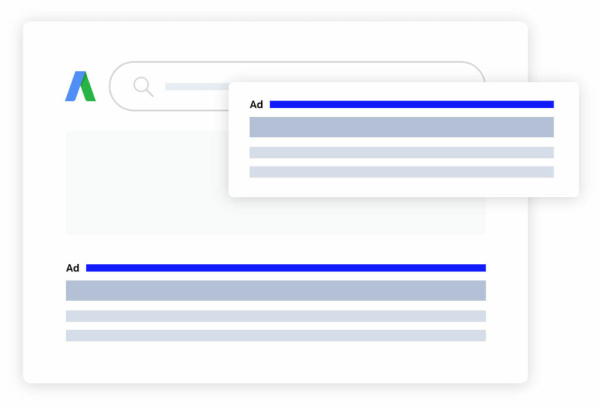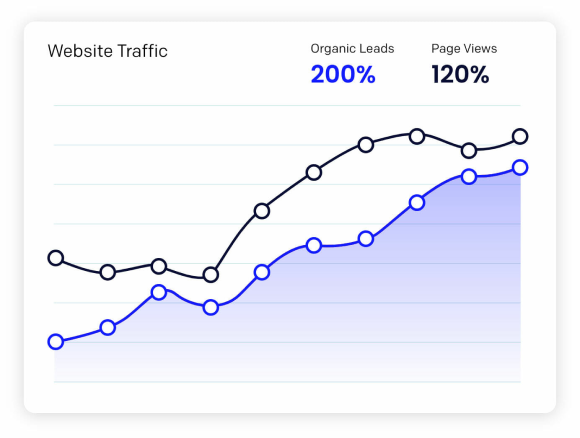 SEO

- Search Engine Optimization
With our pre-approved digital marketing services in Singapore, you can expect nothing but the best. Whether you're a small business or a large enterprise, we've got your back. Our comprehensive suite of services includes cutting-edge SEO services in Singapore, designed to catapult your website to the top of search engine rankings.
Stand out amongst competition with visibility in online searches. Maintain your organic positions for keywords that matter to your business. We specialise in:
English Social Media


(FB/IG/Linkedin)
Our social strategies translate to customer satisfaction. Be it paid social ads or retargeting campaigns, we make sure it works for you. We specialise in: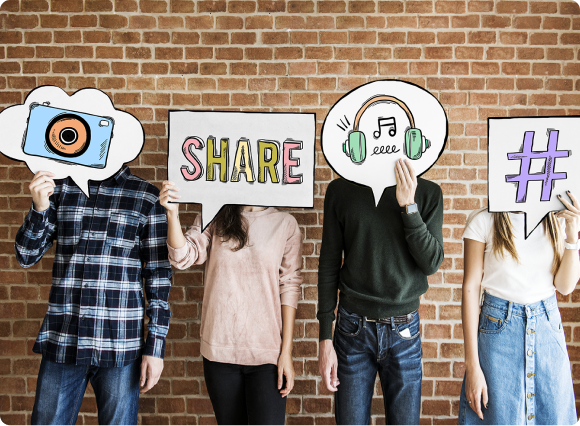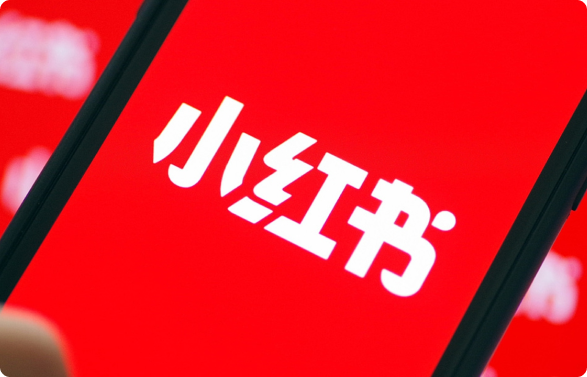 Chinese Social Media

(Xiao Hong Shu)
Stand out amongst competition with visibility in online searches. Maintain your organic positions for keywords that matter to your business. We specialise in:
PSG requirements


stay compliant with the Terms & Conditions
As part of the PSG requirements, vendors are responsible to convey the following pointers: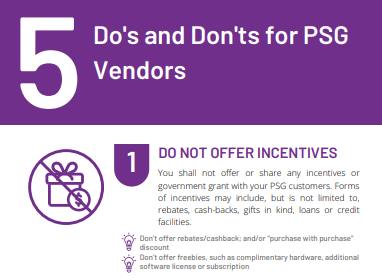 Productivity Solutions Grant (PSG)


Digital Marketing Programme
As a pre-approved PSG vendor, Digital M strives to help Singapore SMEs smoothly sail through their digital journey. Our services enable companies to grow their reach, increase website traffic, improve conversions and experience revenue growth by adopting digital marketing solutions.
Frequently Asked Questions
SMEs that meet the below criteria are eligible for PSG:
Charities, Institutions of Public Characters (IPCs)
Religious Entities
Voluntary Welfare
Organisation (VWO)
Government agencies and subsidiaries
Societies
The SMEs should also ensure that they don't make any payment or sign a contract with the supplier, vendor or third party in relation to the purchase/lease/subscription of the IT solution or equipment before getting an approval. If they have, their application will be rejected, and they will not be eligible for the grant.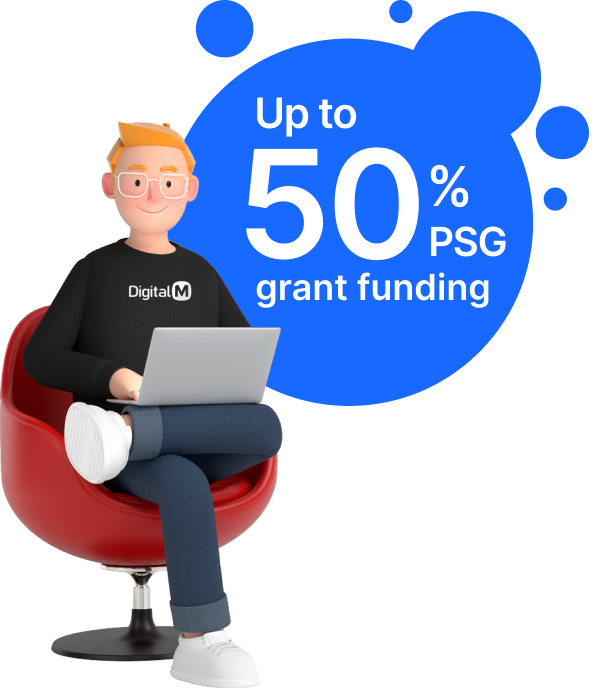 Choose the Right Partner


for your BUSINESS
Our team is committed to look at your needs to create an effective digital presence for your business and achieve measurable impact. Contact us for a non-obligatory consultation with our team of certified professionals with extensive experience in project delivery and digital marketing today.