Realize a crazy business growth, thanks to an ultra-effective
Facebook campaign
The majority of people who advertise businesses on Facebook mainly target increasing followers, likes and comments on their pages. However, failure to turn over a profit on the social media is a clear indication that you aren't utilizing it to its maximum potential.
If you decide to invest Facebook advertising, ensure that you aim at achieving remarkable returns- nothing short of that.
Facebook Ads offers you powerful and accurate targeting tools to help develop data-driven campaigns for lead generation. Also, the tools come in handy for the modification of the profile of your business, making it feature content that grabs the attention of your audience. In as such, your profile is optimized for more clicks, likes and sharing to other audiences.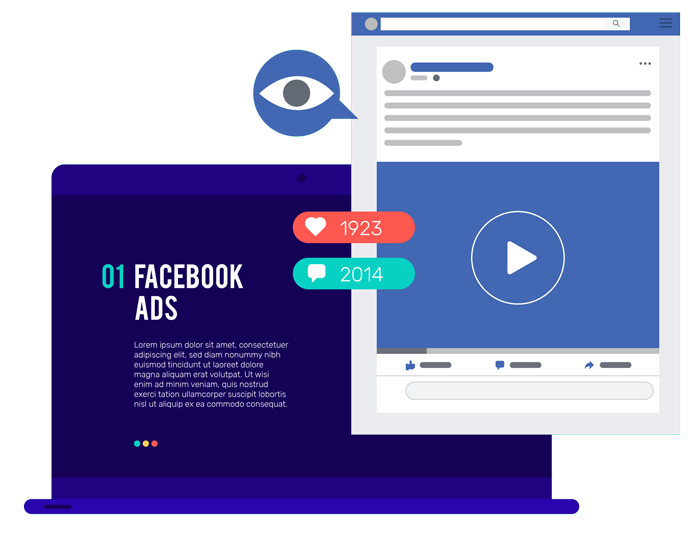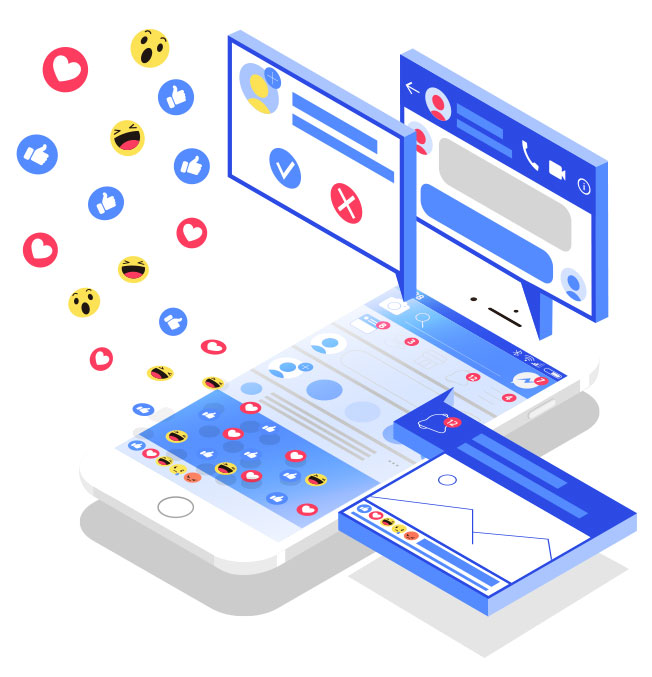 Extra-powerful
targeting

! Amazing

results!
Tap into the amazing Facebook Ad targeting potential to maximize your social media advertising investment returns. To exploit the benefits that Facebook offers, you need to do more than just developing a nice profile and posting witty messages. Some businesses are unable to connect with new audiences as a result of over-focusing on flooded content. Unfortunately, the content won't improve the organic reach.
On the other hand, a carefully created Facebook Ads campaign utilizing in-depth targeting tools can help you big time to increase your actual sales through Facebook. By exclusively making your relevant ads visible to a particular audience, you'll be able to unlock a return on investment (ROI) that is four times more effective. As a result, your cost cost-per-click will reduce significantly.
Facebook offers you great data mining tools to help you comprehensively analyses people in your target markets. With the help of the tools, you'll be able to easily establish the location of the individuals, the kind of content they tend to search, things that motivate them to visit a website or a store, share content and follow a business on Facebook.
Each aspect of your ads and profile on Facebook are customized to attract high-end users on the social media site.
Our experts ensure that every service we offer you, be it placement, bidding, content or monitoring, contributes to the improvement of your ROI and your brand as a whole.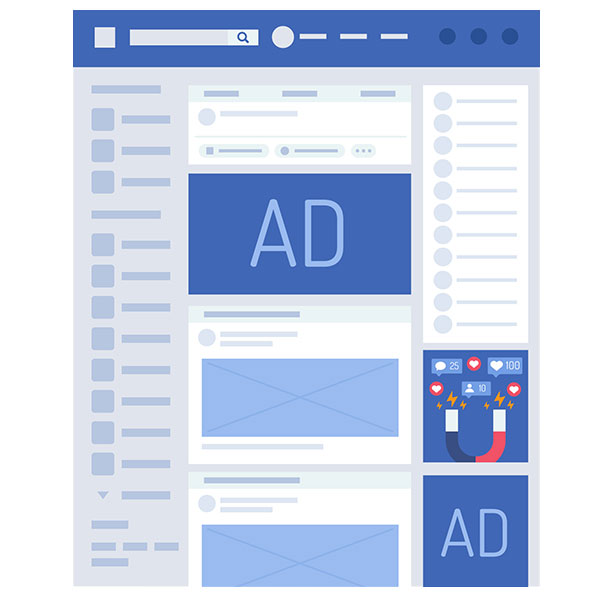 Facebook Ads & Content Management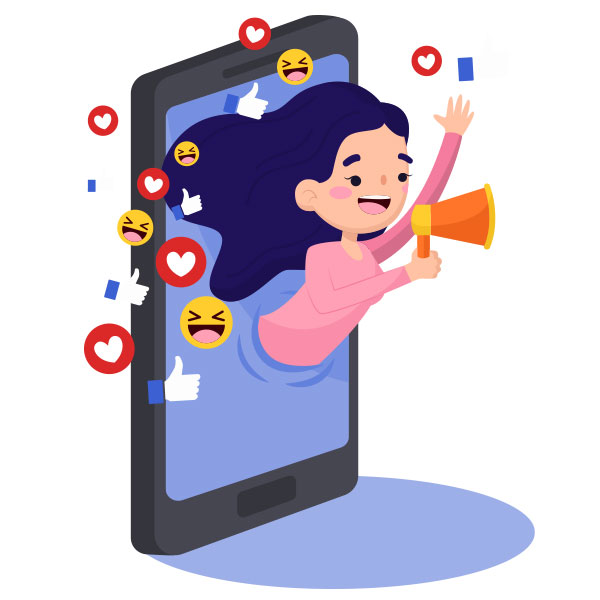 Facebook Campaigns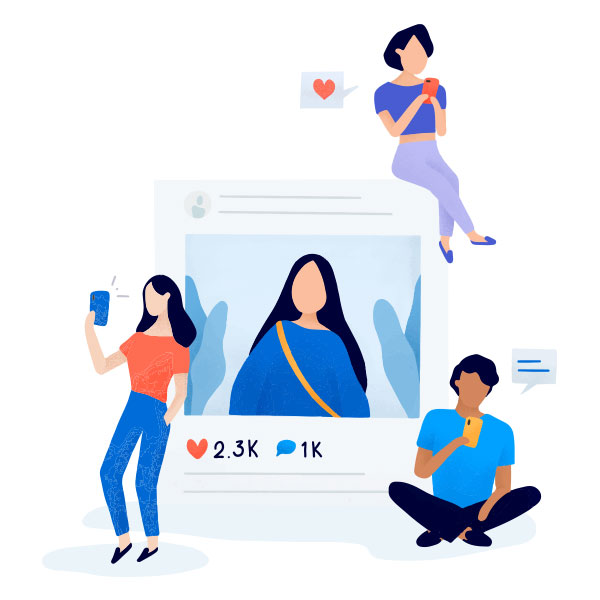 Social Media Influencers
Working with top-cream to offer you an unrivaled advantage
With the help of our partners, you'll be able to achieve your sales targets painlessly. That's it. You don't have to worry about the unique needs of your website; we have partnered with the best minds from various digital technology sectors to provide you great advantage irrespective of nature and the requirements of your website.
At Digital Marketing Singapore (DMS), we specialize in SEO (Search Engine Optimization), social media marketing as well as PPC (pay-per-click) while our partners focus on diverse areas including website design, website development, CRO and content marketing. The ultimate aim of our partnerships is to ensure that each element of your presence in the online word is optimized for your business' optimal ranking and conversions as well as the maximum generation of leads.
We partner with the best in the world.
Let's get the ball rolling
Get on top of your SEO. Apply for your FREE Google ads consultation worth $500 now.
Success stories
Let the numbers do the talking. Our clients have achieved incredible results!
The latest from DMS Academy.
Dive into unmissable insights from your trusted team of Gurus.
Frequently asked questions
Here is a sample of the regular questions that our clients pose to us. The questions and their corresponding answers from us might help you as you decide on what you'd like Digital Marketing Singapore to help you with your Facebook advertising campaign.
Are you ready to increase your sales?
Let's talk now!